Our Team
Cashman Dickerson Financial Planners take customer service very seriously. So does our staff. Together, we are committed to providing exceptional customer service to all of our clients.
If you need to schedule an appointment or request any other service, please let us know. We will respond promptly.
Stacie M Croff
Associate Wealth Management Advisor
Office 309-454-1600
Fax 309-452-8030

Stacie is our Associate Wealth Management Advisor and has been instrumental in allowing us to greatly expand our investment business in a relatively short period of time.  Stacie brought many years of experience in the industry when she joined our team in 2018.  She has two children and enjoys spending time with them as well as her husband, Bill, when she is not working.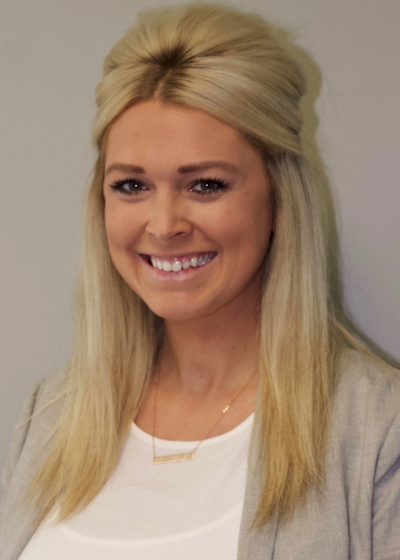 Katie Smith
Associate Financial Representative
Office 217-793-3900

Katie is an excellent resource regarding risk management planning and is instrumental in helping the team implement financial plans for our clients. 
After serving in the banking industry for 7 years, Katie joined the Scheina District office in December 2017 as the Front Desk Receptionist. She quickly obtained her Life and Health licenses in January 2018 and became the New Business Specialist. Her role is to assist Financial Representatives who are in their first 5 years as well as the Managing Director. As the New Business Specialist, Katie ensures all client needs are taken care of and all expectations are met.  She recently passed her Series 6 and 63 exams, and is working toward being fully licensed in securities.
Katie enjoys spending time with her family and friends and was married to Rodney in June of 2019. Katie and Rodney reside in Springfield, IL with their son RJ.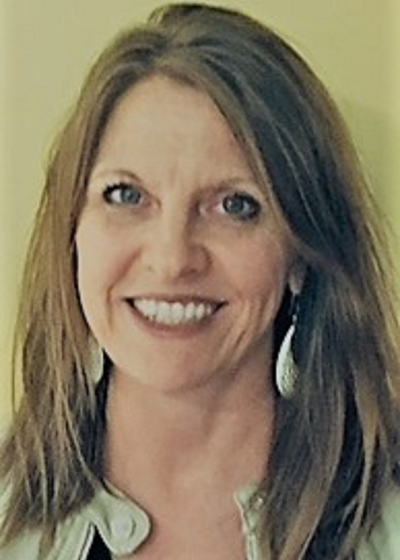 Michelle Brown Cashman
Office Manager
Mobile 217-316-6889

As Office Manager, Michelle oversees the day to day functionality of the office to ensure everything operates smoothly.  She supports our team of financial advisors and strives to serve our clients in the most professional, effective and efficient manner possible.  
Michelle graduated from the University of Kansas, with distinction, with a B.A. in Psychology. She also earned her J.D. from KU and is an avid Jayhawk fan.  In addition to practicing law for several years, Michelle served as a legal editor for eight years for one of the largest legal publishers in the country. Michelle has been on several not-for-profit boards and has enjoyed serving in her church as a small group and youth group leader.  Michelle is married to Andrew and together they are raising three boys.